Theo Tobiasse "La cloche" Lithography Signed
450,00 €
| | |
| --- | --- |
| Artist | Theo Tobiasse (1927–2012) |
| Technique | Color Lithograph, numbered 79/350 |
| Title | La cloche |
| Illustration size | 49 x 65 cm (19.29″x25.59″) |
| Signed | Hand-Signed by the artist in graphite / pencil |
1 in stock
1
People watching this product now!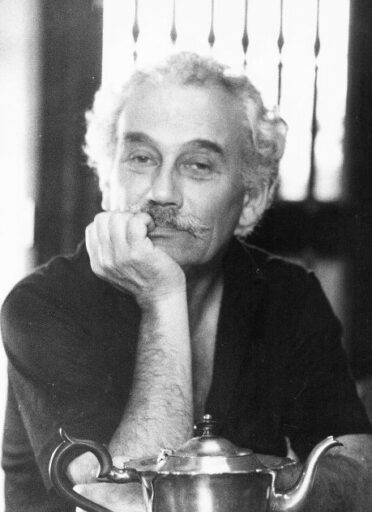 Theo Tobiasse (1927–2012)
Theo Tobiasse was born in Palestine in 1927, but moved to Paris with his family as a child. Tobiasse created a sophisticated style that moves in the borderland between surrealism, expressionism and modern primitivism. His theme rests on a literary basis, sometimes biblical, with elements of erotic allusions, with which he creates a rich metaphor of the modern world. As an internationally renowned artist, his work is represented worldwide.