SOME WORDS ABOUT US
We work hard to offer you best products and moste quality service.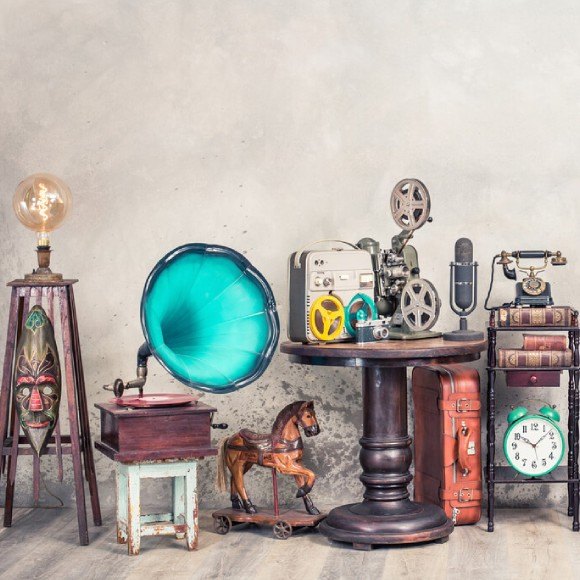 THE DROP FROM THE PAST
About our online store
We believe that all things have their own owners, only they have not yet found each other.
Welcome to COINSFOLDER, we specializing in collectible items, art, distinctive design objects and the stories behind them, we source antique, vintage and home decor, accessories, collectible items and crafts from around the world and deliver them to you.