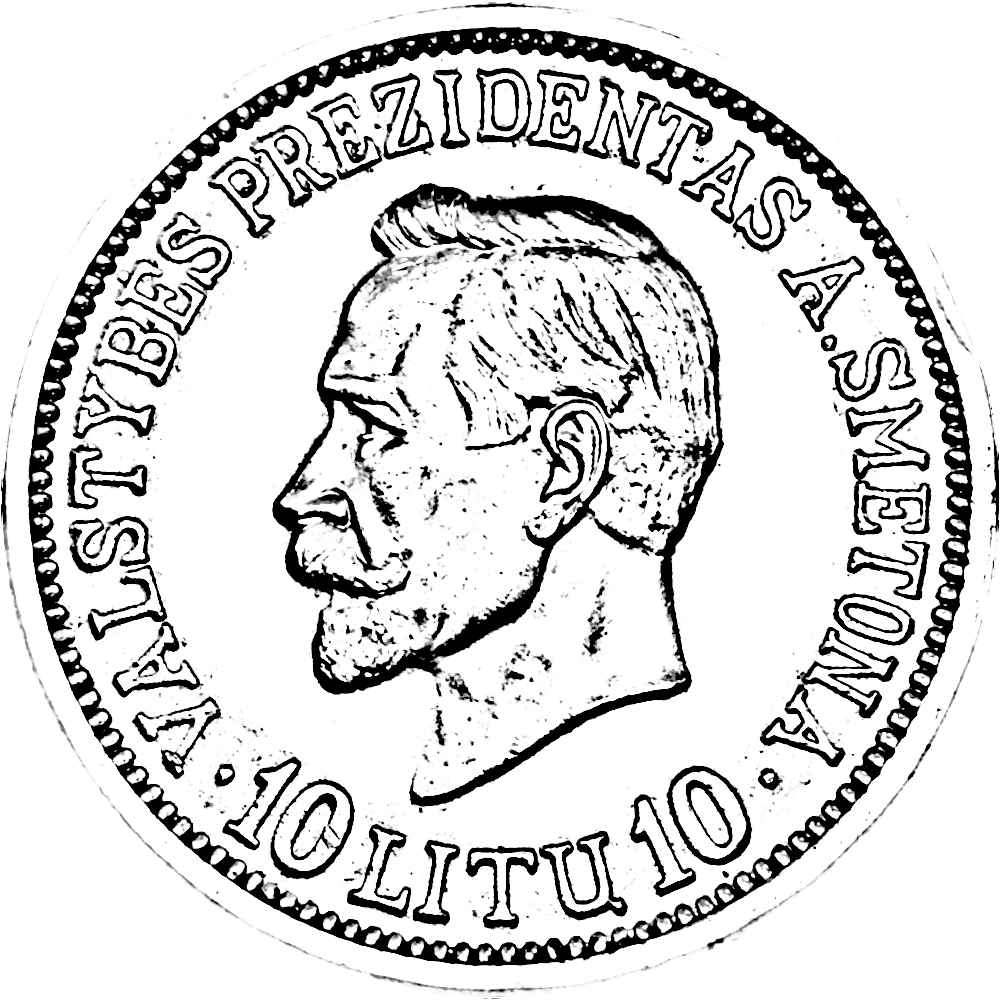 10 Litu Vytautas 1936, MS62
219,00 €
| | |
| --- | --- |
| Metal | Silver |
| Weight | 18.00 g. |
| Diameter | 32 mm. |
| Mintage | 170000 |
Out of stock
2
People watching this product now!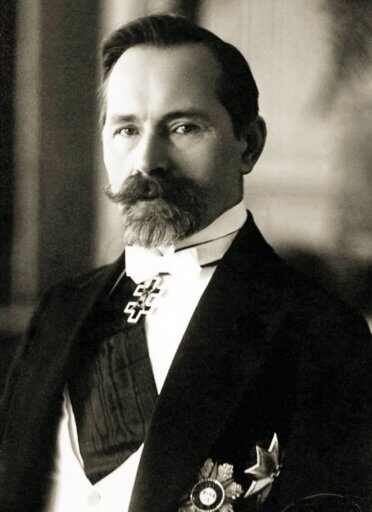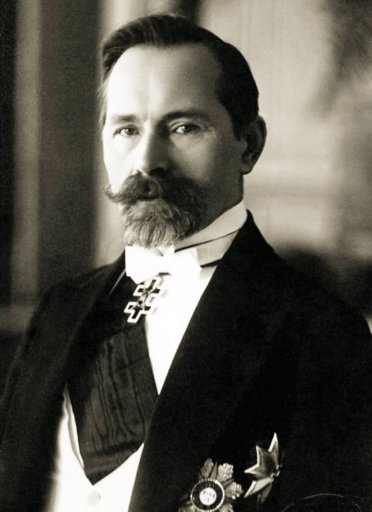 1st Republic of Lithuanian
(1918–1940)
On the 16th of February, 1918, the Council of Lithuania, chaired by Jonas Basanavičius, unanimously adopted and declared the Act of Independence of Lithuania. The Act was signed by all of the twenty members of the Council of Lithuania.
Antanas Smetona (10 August 1874 – 9 January 1944) was the first President of Lithuania from 1919 to 1920 and again from 1926 to 1940, before its occupation by the Soviet Union. He was one of the most important Lithuanian political figures between World War I and World War II, and was one of the most prominent ideologists of nationalism in Lithuania.