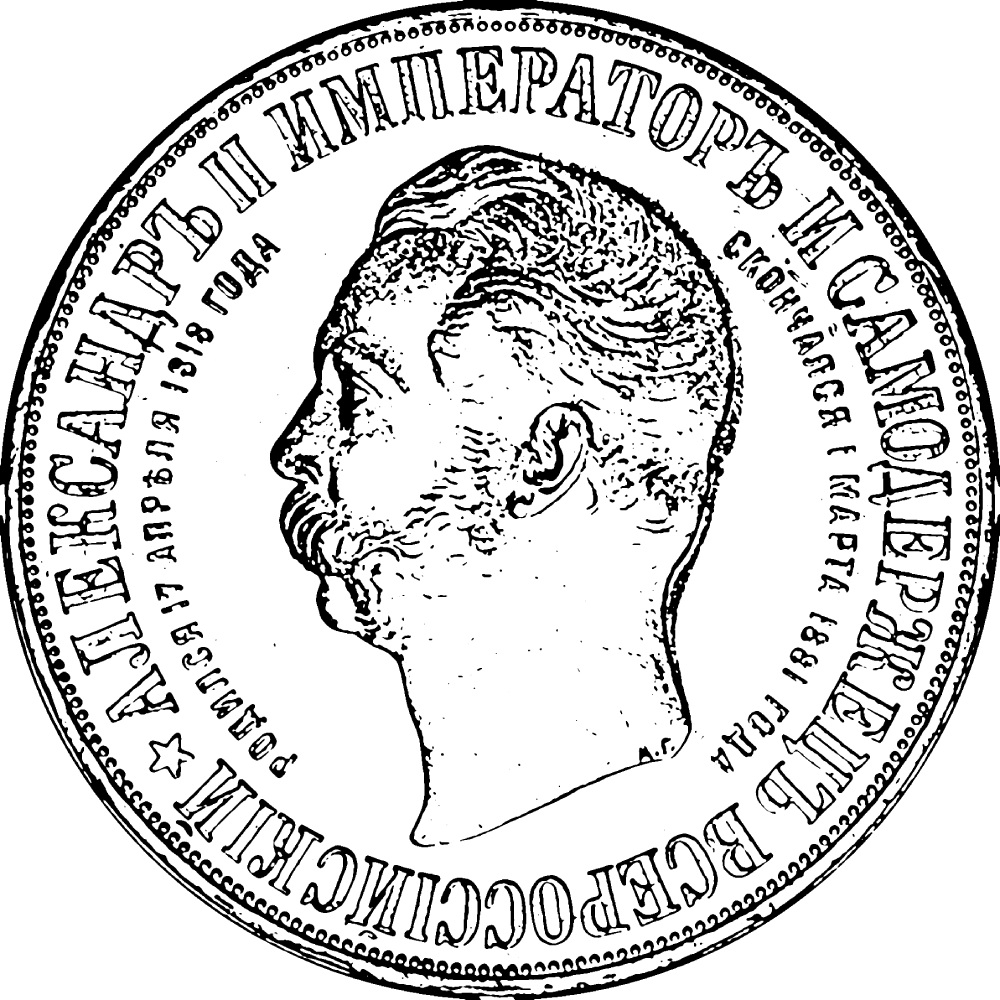 1875 EM 5 kopecks, XF
49,99 €
| | |
| --- | --- |
| Metal: | Copper; |
| Weight: | 15,77 g; |
| Diameter: | 32,7 mm; |
| Bitkin # | 400. |
1 in stock
2
People watching this product now!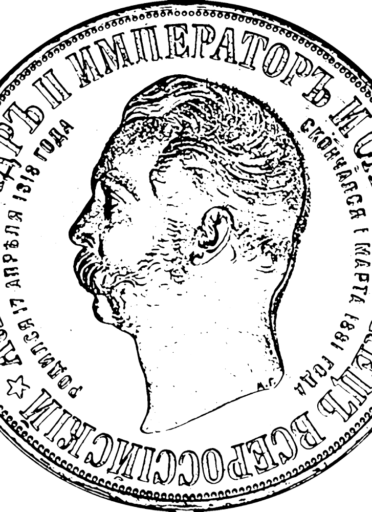 Alexander II (1854-1881)
Was Emperor of Russia, King of Congress Poland and Grand Duke of Finland from 2 March 1855 until his assassination. Alexander's most significant reform as emperor was the emancipation of Russia's serfs in 1861, for which he is known as Alexander the Liberator.
Alexander pivoted towards foreign policy and sold Alaska to the United States in 1867, fearing the remote colony would fall into British hands if there were another war.